Home - Building Utopia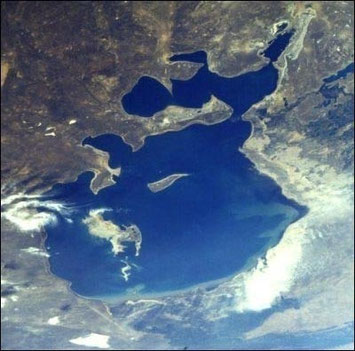 Democratic World Parliament & Government

In support of a
 - UNPA -
United Nations Parliamentary Assembly


This website is dedicated to supporting the creation of a United Nations Parliamentary Assembly (UNPA) which is a proposed stepping stone to the establishment of a Democratic World Parliament and Government.

-
Capital of the World
-
No decision regarding the creation of a UNPA or its headquarters location has yet been made by the UN, but support is - 
building
 - since the campaign began in 2007.  
See 
UNPA Campaign
 website
.
Note that the views expressed on this website are hypothetical in nature and do not necessarily represent the views of the UNPA Campaign or its supporters.